Career Center
Digital Badges
Digital Badges - Certified competences in digital format
Boost your career with digital badges! Badges are certificates in digital form, attesting to qualifications gained outside formal studies.
A badge is awarded to certify specific skills and describes the criteria that need to be met to achieve this badge. Each badge also contains information about the organization at which a certain qualification has been acquired. Badges make competencies visible to all, including potential employers, project partners, clients etc. They can be efficiently shared using social media.
MCI offers badges to all MCI students who have collected experience and additional qualifications by engaging in extracurricular activities. You may select your badges according to your preferences, personal interests, and individual career plans. This allows you to create a unique career portfolio for future job applications. In addition, the badge program gives you an opportunity to enhance your digital skills and teaches you to take responsibility for lifelong learning.
Learning through earning: what are the benefits?
Badges @ MCI
Students of all MCI programs can acquire MCI Badges during their studies (extra-curricular i.e. in addition to their regular studies, without ECTS) at the Entrepreneurial School. Once you have fulfilled all conditions and proven your skills through performance requirements, you will receive your badge digitally (with an e-mail and a link to your badge).
Registration for a maximum of 2 badges per academic year
Badges must be completed within one academic year
Flat fee of EUR 90,- per badge (includes all seminars, MCI Webinars etc.)
Registration period: 1.09. to 15.10. (limited availability)
Benefits for students
Badges …
demonstrate new dimensions of learning,
help you create an individual career portfolio,
make you stand out from your competitors in the labor market,
expand your digital competence profile,
are suited for quick and easy distribution and publication on social media,
are easy to find using online search engines,
and can be collected at different institutions in the context of lifelong learning
Benefits for employers
Badges …
allow you to easily trace the skills and competencies of future employees,
are an easy way to quickly obtain detailed information about potential employees' competencies,
help you identify productive and active individuals with an eagerness to learn,
provide an overview of future employees' basic digital skills.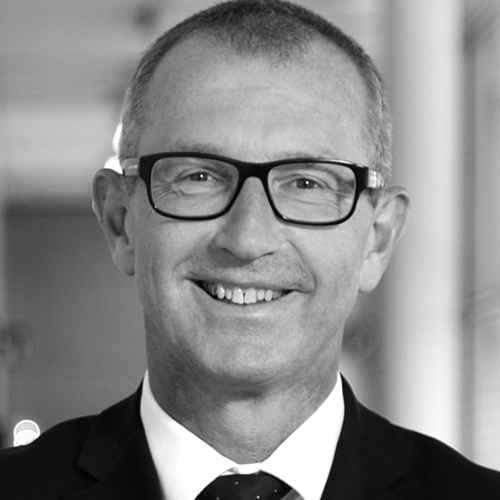 "Our digital badge program offers students of all MCI departments an innovative opportunity to acquire additional knowledge and competencies parallel to their studies. This initiative is an important component of our digitization strategy"
Andreas Altmann, Rector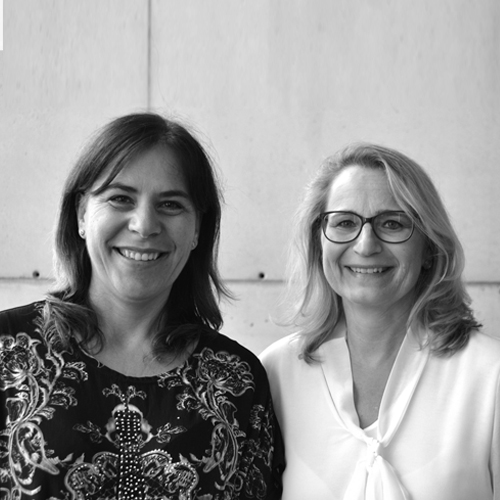 "Badges can be selected according to students' individual preferences, interests and personal career plans. With these recognized additional skills, students can strengthen their employability and stand out in their later professional life."
Regina Obexer & Brigitte Huter, MCI Badge Program Leaders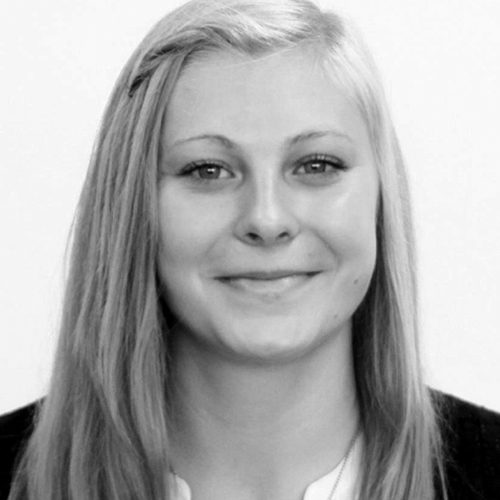 "Badges encourage students to broaden their own horizons beyond their studies and to take on different perspectives. You take responsibility for your own learning."
Miriam Zeitlhofer, Former chairwoman of mci university representation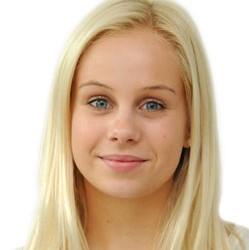 "In the various courses of the badge "Responsible Management", I have not only learned essential requirements related to business operations but I have also been able to develop myself further on a personal level."
Lena Stern, graduate of the Bachelor's program Business Administration online
Engagement based Badges (for free)
General Terms & Conditions
All the extracurricular courses and assignments etc. have to be completed by the end of the current academic year; the 75% attendance requirement applies to all courses as usual; compensation work is normally not possible.
Participants have to read all relevant information about digital badges in general and know all the requirements of the single badge they register for.
The registration for a badge is binding.
Students can register for a maximum of 2 badges only per academic year.
All respective seminars, webinars, etc. are included in the flat fee of EUR 90 per badge. If students discontinue their participation in the badge program and do not complete all requirements, they will be invoiced for all workshops and seminars they have attended if their total costs exceed EUR 90. The flat fee is not refundable.
Enrollment in more than the minimal number of elective courses is possible and included in the flat fee of EUR 90. However, participants muss attend all courses they have registered for to the generally required attendance rate of at least 75%. If they fail to participate or do not de-register 2 weeks before the course begins, they will be charged the full course fee.
Management Center Innsbruck will communicate the MCI email address of the participants to Open Badge Factory, the badge issuing platform used for the badge program. Open Badge Factory complies with EU legislation on privacy and data protection and does not pass any information on to other third parties without consent. More detailed information about Open Badge Factory's policies is available here: Open Badge Factory Privacy Policy & Open Badge Factory Data protection statement
Management Center Innsbruck reserves the right to withdraw a badge from the annual offer should the minimal number of registrations not be reached.