Career Center
Recruiting Forum
Recruiting Forum
The Recruiting Forum is the ideal platform for MCI students and young professionals to learn about companies and their offers and perfect for introductions, getting to know eachother and networking.
The aim of the event is to enable students and young graduates to get to know the potential employers of tomorrow and to obtain detailed information about (inter)national and regional companies from a wide range of sectors. In addition to company presentations the direct interaction and dialogue with company representatives are therefore the main focus. Which key competences future employees should have will be discussed as well as individual questions of a successful career entry.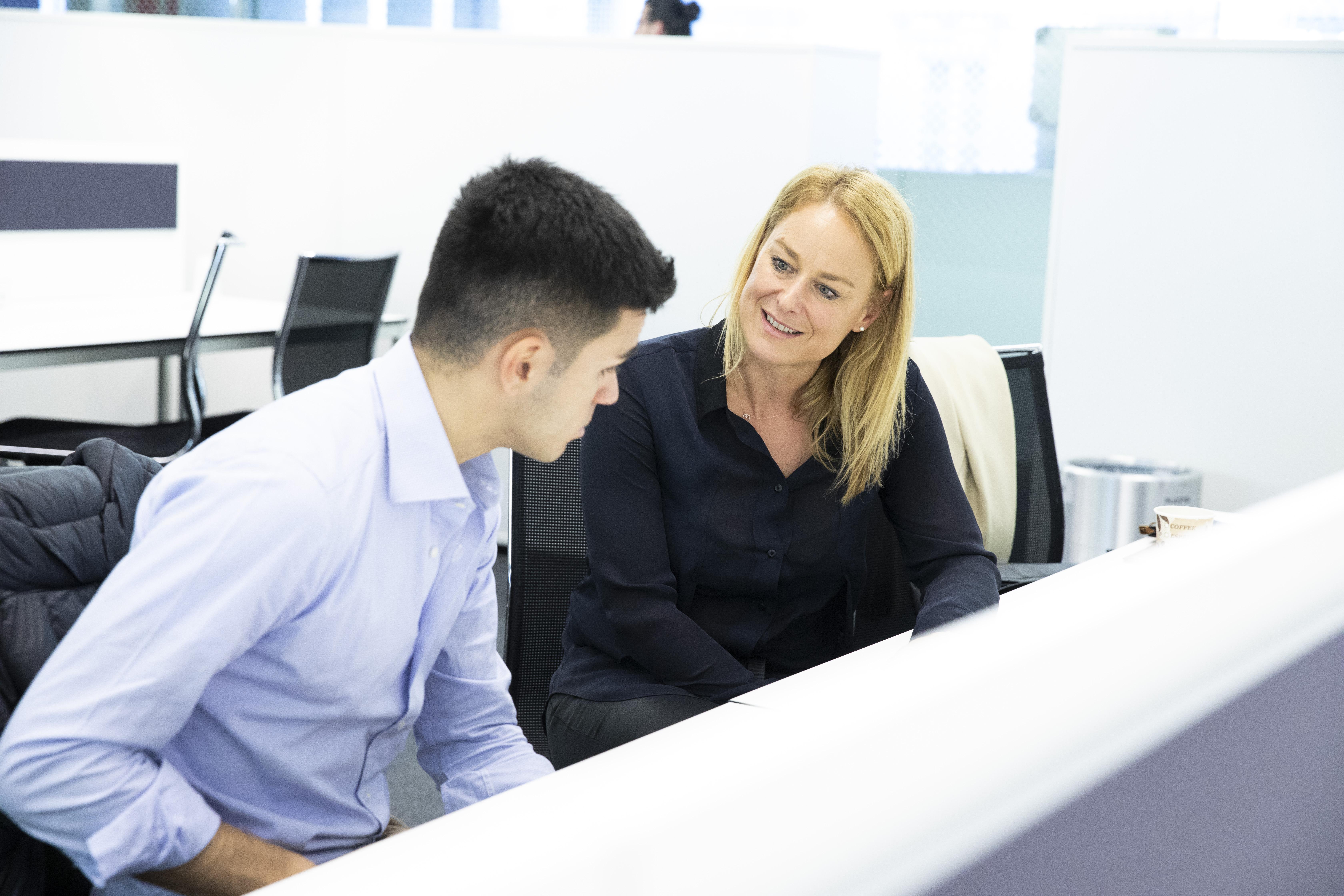 For Students
For professional orientation, selected companies and institutions of various industries will be available for detailed career discussions. Organized by the MCI Career Center in collaboration with the study programs, this forum aims to enable students to make direct contact with human resource managers. In search of the "talents of tomorrow", companies present themselves, their corporate culture and human resources policies, and reveal what they attach particular importance to when applying for internships and jobs.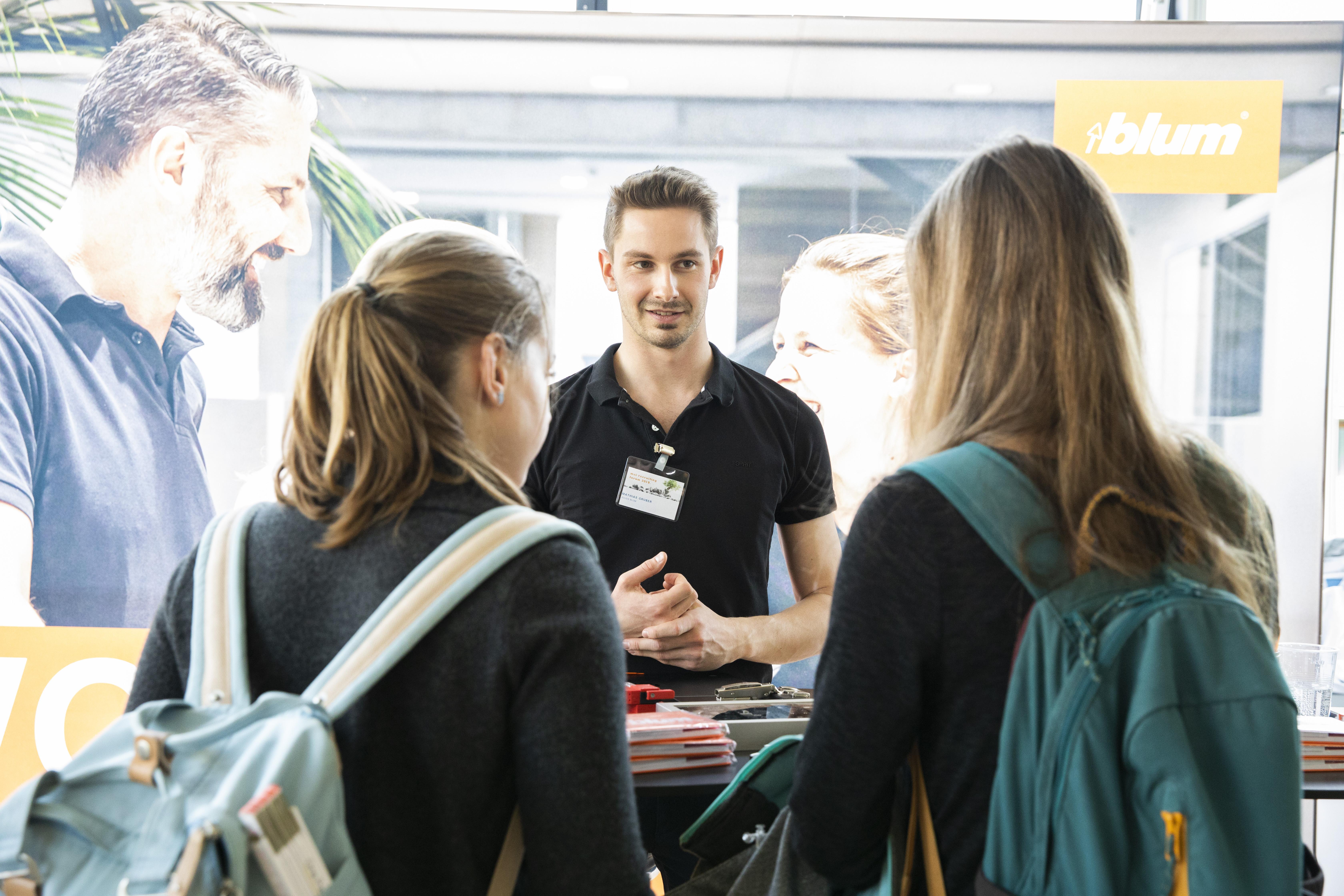 For Companies
In the competition for the best minds, personal contacts with students and prospective graduates are becoming increasingly important in order to create an ideal fit between applicants and companies. Take the opportunity and inspire personally and sustainably as an attractive employer. Regardless of your online job portals and social media campaigns, convey individual impressions about your corporate culture, internships and possible entry-level positions and career paths.