Language Center
In addition to the language requirements of the various curricula, students at the MCI can choose additional elective languages for all study programs. Such additional foreign language qualifications on a voluntary basis strengthen students' international orientation and intercultural competence and further improve their chances on the job market.
Besides German courses for incoming students we offer foreign language courses like Chinese, English, French, Italian, Spanish as well as sign language and various workshops. All our course offerings are based on students' needs and are continually extended.
MCI language courses are designed as semester courses with 2 ECTS or 3 ECTS for Chinese courses.
Each MCI language course comprises a total of 30 teaching units or 42 teaching units for Chinese courses and takes place at MCI on 10 evenings or 14 evenings online for Chinese courses (à 3 units). One teaching unit is the equivalent of 45 minutes.
The exact dates and times are listed with the respective course descriptions.
Course fees for MCI students currently studying at MCI are EUR 95,00. Please note that books are not included in the price. Payment is due online upon the online registration.
Upon completion of a course, students receive a certificate or confirmation of attendance.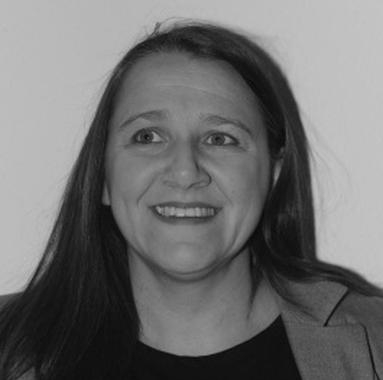 "Good teaching is interactive and communicative. I see teaching and learning as a joint process with the students, with a focus on activity-based teaching."
Claudia Moser, Lecturer German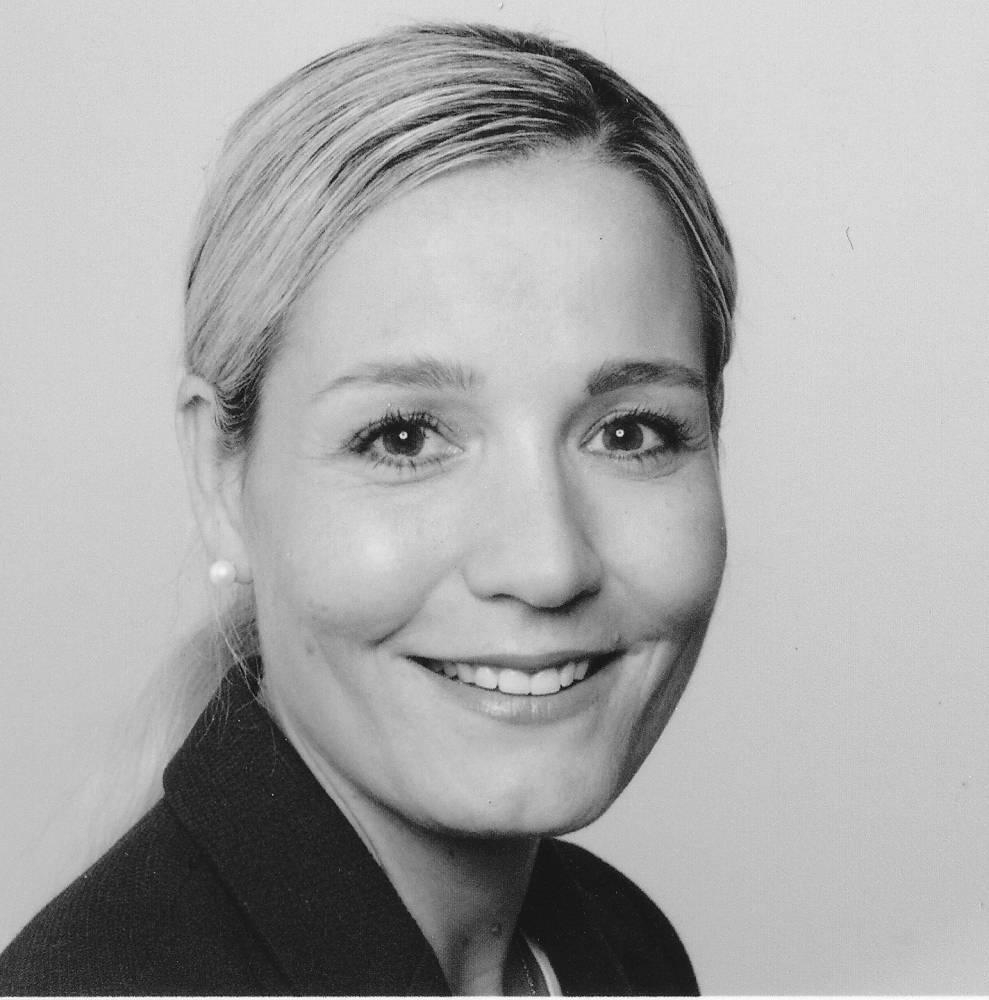 "A pragmatic classroom and interculturality are essential in my language teaching."
Anika Schmid, Lecturer German and Spanish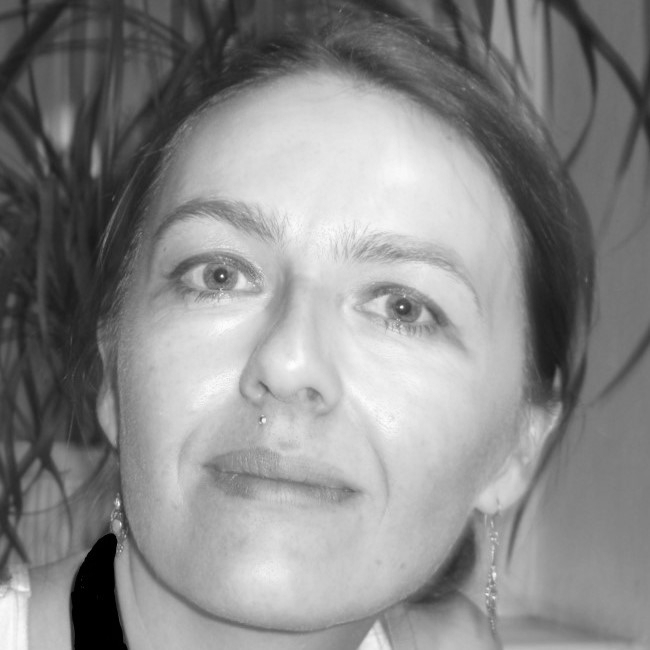 "My teaching is dynamic and participatory, and requires your full engagement, for I believe that a course is as good as it is made by both the lecturer and the participants together."
Isabelle Guibert, Lecturer French and Spanisch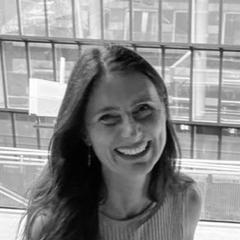 "Languages and lighting a spark for them in others are my passion: with diverse methods and space for joyful trying and experiencing all different skills. We grow and learn together. Because communication means first and foremost 'to be connected, to be related'."
Christine Fritz, Lecturer Italian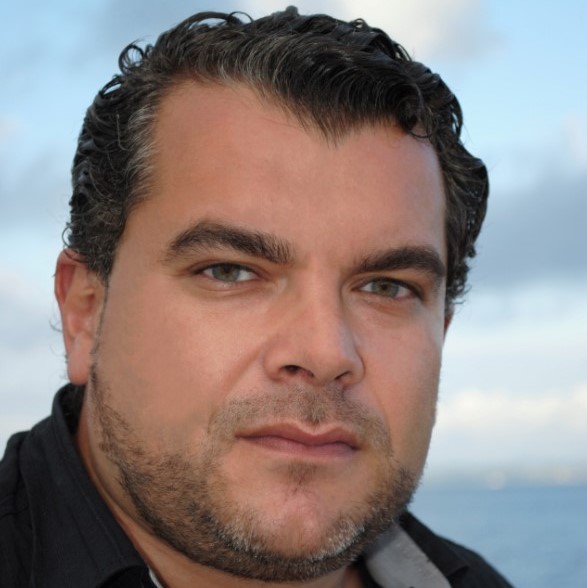 "In my class you will not only learn Spanish but experience it: all (inter)cultural aspects, through dynamic and interactive activities. Together we will develop all language skills, have fun and discover plenty of new things."
Jesus Manuel Millán Vidal, Lecturer Spanish
" 'If they are your words, they can become your language.' (Bernard Dufeu) - for me, at the beginning of language acquisition is the wish to express yourself. Supported by different communicative methodes (above all language psychodramaturgy) I see myselfas a companion to confident language expression."
Annette Demattio-Neuner, Lecturer German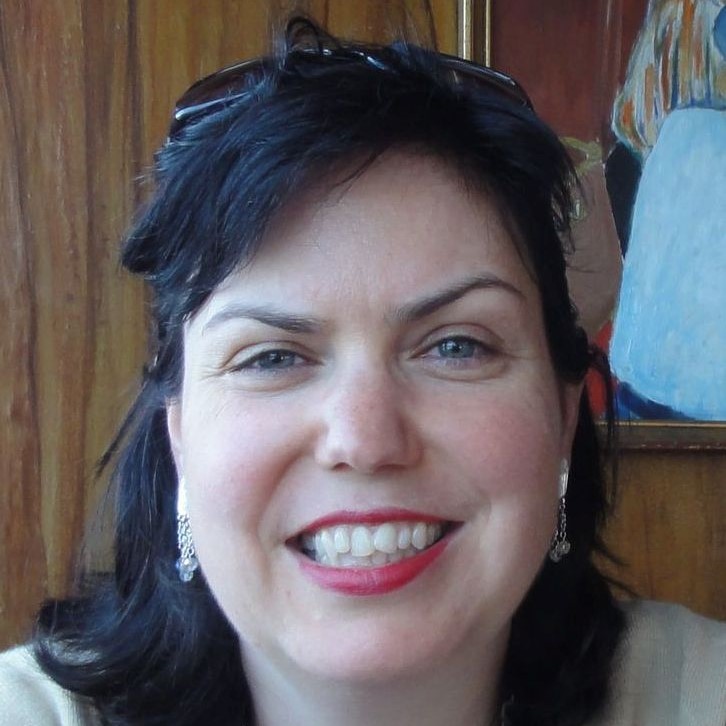 "Successful teaching thrives on enthusiasm and motivation. Being enthusiastic about a language means being able to learn it in a joyful way. It is my job to create this positive setting for the students"
Birgit Haider-Müller, Lecturer German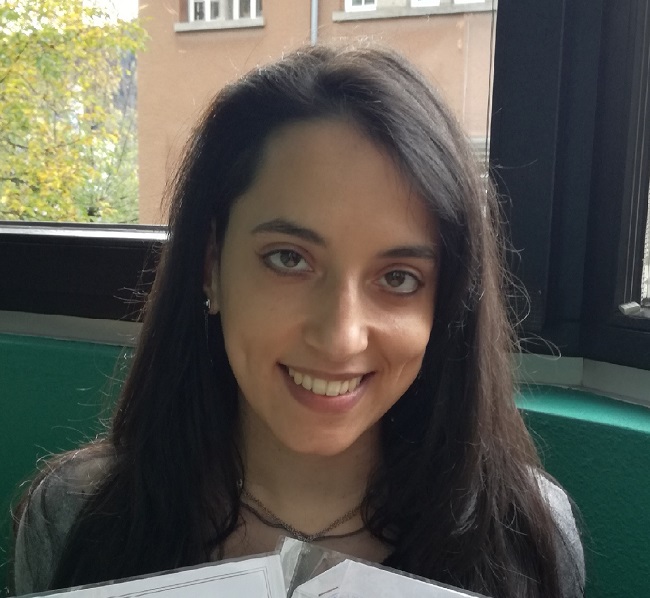 "As an Italian native speaker it is my intention to stimulate motivation and curiosity in students in order for them to have a meaningful experience with the Italian language."
Mariantonia Tramite, Lecturer Italian