This project in collaboration with SOS Children's Villages, analysed social media as an opportunity for more civic engagement at non-profit organisations
THE CHALLENGE
Non-profit organizations like SOS Children's Villages face the challenge that donors are aging, too few young donors are following suit, and competition for donations is increasing. Identifying the most effective contact points, channels, formats and topics for young people is therefore of importance.
OUTCOMES
The outcomes of the surveys and literature review show that social networks are among the most frequently mentioned points of contact with non-profit organisations, along with family, friends and educational institutions. Instagram is the preferred platform to receive information on children's issues in (audio)visual formats (photos, stories). Young people express interest in civic engagement for SOS Children's Villages especially in-kind donations and volunteering. Despite the high brand recognition of SOS Children's Villages, information levels about opportunities for civic engagement are rather poor. As a possible field of action, contacts via educational institutes, personal and social networks were identified in order to carry out awareness campaigns for civic engagement.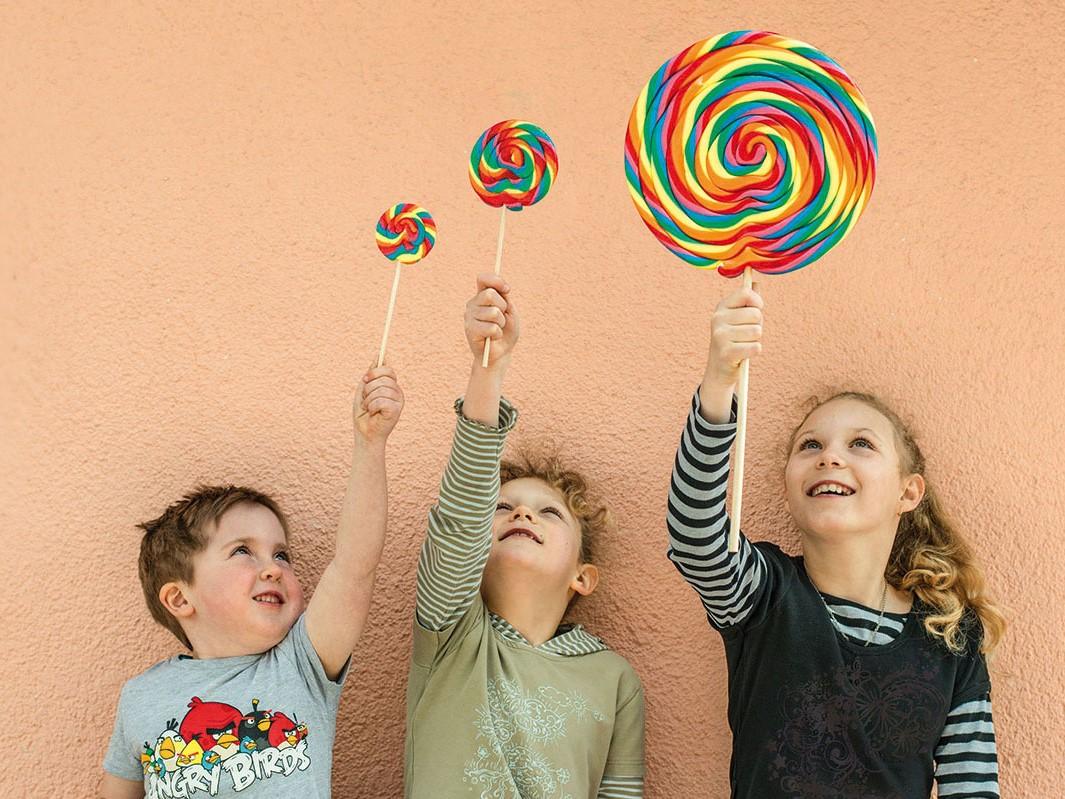 Study Program: Nonprofit, Social and Health Management
Team: Sigrid Baldinger, Jonathan Klema, Carla Raffl, Jeremias Trenkwalder
Supervisor(s): Dr. Raffael Heiss, MA, Prof. Dr. Nils Mevenkamp
Partner Organisation: SOS-Kinderdorf Österreich
Year project was carried out: 2022

Partner Statement
"The cooperation with the students was very positive. The information flow was smooth and in a structured manner. It is great that we could obtain exciting and insightful results for the organization through the independent work of the students. Many thanks!" - Stephanie Frenzel Digital Fundraising and Donor Engagement